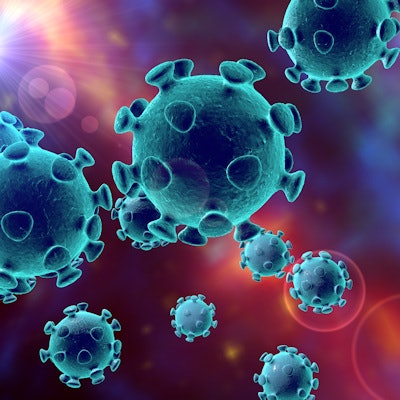 Premier Medical Laboratory Services plans to make a molecular diagnostic coronavirus test available to hospitals and physician offices throughout the U.S.
Premier Medical's test has been developed under guidelines from the U.S. Centers for Disease Control and Prevention (CDC) and is undergoing review by the U.S. Food and Drug Administration (FDA) for emergency use authorization (EUA). Premier Medical will begin using the test as soon as it is validated by the FDA.
The test will provide results within 24 to 48 hours, the company said.