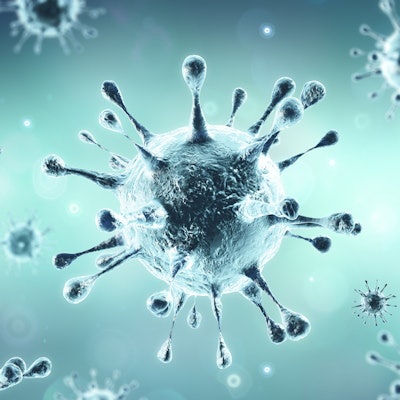 Clinical artificial intelligence (AI) software developer Mendel said it has developed an AI-based search engine that can analyze more than 50,000 novel coronavirus research papers and answer COVID-19-related questions.
The search engine, which is available for researchers on Mendel's website, parses scholarly articles made publicly available by the White House, according to the company. Researchers, epidemiologists, and clinicians can then ask the search engine highly specific questions on COVID-19 and receive answers in seconds, Mendel said.
The firm believes the search engine will enable researchers to better understand the virology of SARS-CoV-2 -- the novel coronavirus that causes COVID-19 -- and outcomes of different drugs and treatment approaches.