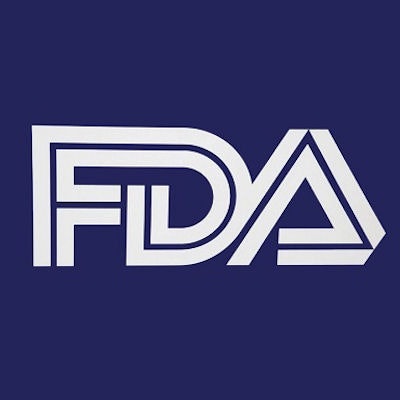 The U.S. Food and Drug Administration (FDA) outlined steps it plans to take to advance the development of countermeasures against the novel coronavirus (2019-nCoV) in a statement released January 27.
The various efforts described by the FDA include sharing updates on processes to help product developers make medical countermeasures for the coronavirus, such as diagnostic tests, as rapidly as possible. The agency has also launched a webpage that provides key information for the public, including the FDA's efforts in response to the outbreak.
There are currently no commercially available products that are authorized to detect the novel coronavirus, but the FDA said it is working to facilitate the development and availability of diagnostics that can detect the virus and potential treatments. The agency plans to collaborate with interagency partners, product developers, international partners, and global regulators to expedite the process.