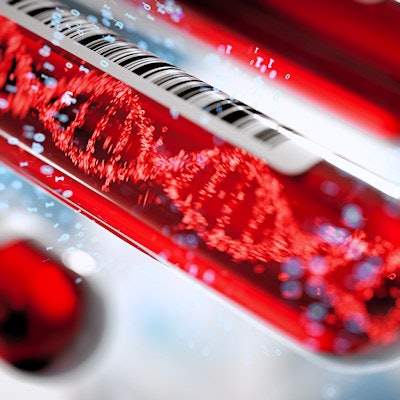 Illumina and Japan's National Cancer Center have announced a collaboration that will use Illumina's DNA sequencing assay TruSight Oncology 500 ctDNA to analyze the blood-based profile of nasopharyngeal cancer.
The study will be part of a trial called the Asian Multicenter Prospective Study of Circulating Tumor DNA Sequencing (A-TRAIN). It will include blood samples from up to 96 individuals with nasopharyngeal cancer.
More than 80% of new nasopharyngeal cancer cases present in Asia and 67% of the global incidence of this cancer occurs in Southeast Asia, according to Illumina.
The A-TRAIN study will be led by the National Cancer Center Hospital Japan but is a joint research project to develop treatments for cancers common in Asia. It includes research on cervical cancer, ovarian cancer, ovarian clear cell carcinoma, nasopharyngeal carcinoma, endometrial cancer, and breast cancer, and will be conducted under the auspices of the Asian Clinical Trials Network for Cancers (ATLAS) project.