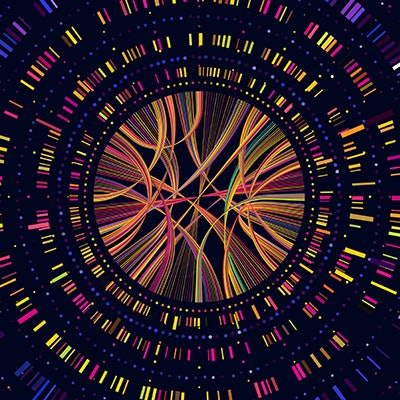 Illumina has signed an agreement with Hannover Medical School in Germany to assess the use of rapid whole-genome sequencing (rWGS) in critically ill children suspected of having a genetic or rare disease.
Under the project, the diagnostic efficacy of rWGS will be evaluated in the institution's neonatal and pediatric intensive care units, according to the company. At least 100 critically ill children with suspected genetic disorders will be tested, as well as their parents when possible.
Illumina said that the study results will be used to challenge the existing inclusion and exclusion criteria for rWGS in intensive care settings, as well as to help establish appropriate evidence for earlier use of the test in the German healthcare system. Furthermore, researchers will also review changes in patient care and management to determine the clinical utility of rWGS, according to the company.
Finally, the test's financial impact will be analyzed by comparing the costs of rWGS with the existing diagnostic pathway for a critically ill child with a suspected genetic disorder, according to Illumina.