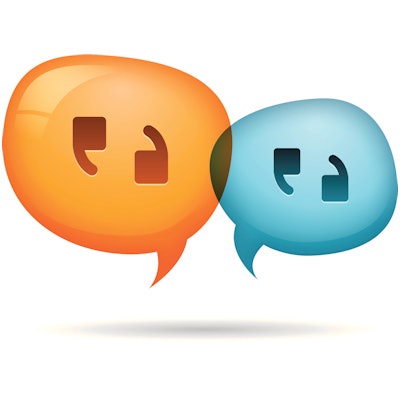 The College of American Pathologists (CAP) is seeking comments on new draft guidelines governing testing for DNA mismatch repair (MMR) and microsatellite instability (MSI), which are used as biomarkers to select patients likely to respond to checkpoint inhibitor immunotherapies.
The guidelines were created jointly by CAP with the following groups:
American Society of Clinical Oncology (ASCO)
Association for Molecular Pathology (AMP)
Fight Colorectal Cancer (Fight CRC)
Dr. Russell Broaddus, PhD, chair of pathology and laboratory medicine at the University of North Carolina, is heading the expert panel for the societies involved in developing the guidelines. Comments from stakeholders should be submitted before March 13.
In recent years, there has been a trend toward tumor-agnostic approaches to cancer treatment. The checkpoint inhibitor pembrolizumab (Keytruda, Merck) won a groundbreaking approval in May 2017 for use in MMR deficient and MSI-high solid tumors.
Like the Keytruda approval, the draft recommendations were developed for application across tumor types, including colorectal and gastroesophageal cancers. They are intended for use by a wide range of providers -- including pathologists and labs of all sizes -- in determining what type of testing is needed and how the tumor mutational burden (TMB) biomarker factors into patient management.