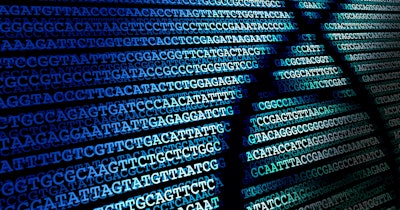 Miami-based PreCheck Health Services, owner of a CLIA-certified and CAP-accredited molecular diagnostics laboratory, announced on Thursday that it is launching its next-generation sequencing (NGS) PreCheck Comprehensive Cancer Panel.
The new NGS assay will be available to the hospitals, oncologists, pathologists, clinics, and healthcare groups that PreCheck serves in southern Florida and beyond.
PreCheck said that the Comprehensive Cancer Panel incorporates full coverage of National Comprehensive Cancer Network (NCCN) guideline genes for various cancer types, as well as genes involved in over 1,000 clinical trials.
The panel detects multiple classes of both DNA and RNA mutations, as well as microsatellite instability and tumor mutational burden, and has a high degree of sensitivity and specificity, the firm added.