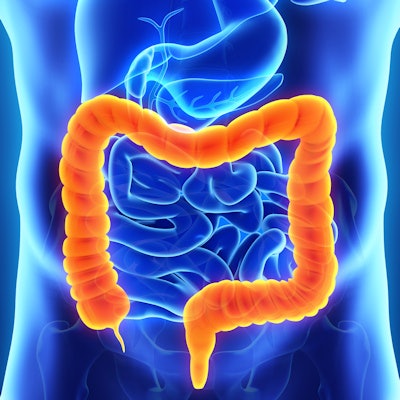 Exact Sciences is joining forces with journalist and colorectal cancer advocate Katie Couric for a national marketing and social media campaign to raise awareness for colorectal cancer screening.
The yearlong "Mission to Screen" campaign will emphasize the importance of early detection, the need for average-risk individuals to undergo screening beginning at age 45, and the availability of multiple screening options, according to the company.
Exact Sciences offers the Cologuard noninvasive colon cancer test.