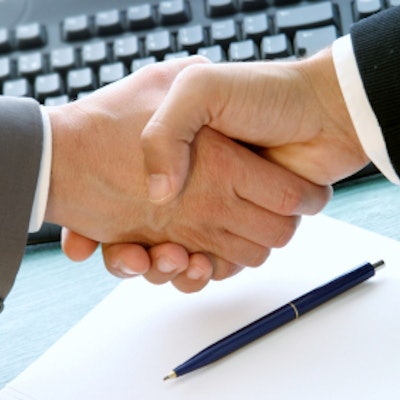 MDxHealth has acquired the Oncotype DX GPS (genomic prostate score) business from Genomic Health, an Exact Sciences subsidiary, for $100 million.
Under the terms of an asset purchase agreement, MDxHealth paid $25 million in cash; $5 million will be settled through the delivery of 691,171 American depositary shares.
An additional aggregate earn-out amount of up to $70 million would be paid to Exact Sciences upon achievement of certain revenue milestones related to fiscal years 2023 through 2025. The maximum earn-out payable in relation to 2023 and 2024 is not to exceed $30 million and $40 million, respectively.
MDxHealth said the acquisition solidifies its leadership in the precision diagnostics urology market.
The company also reported preliminary financial results for the second quarter and first half of 2022. For the quarter (end-June 30), MDxHealth expects revenues of $6.9 million, an increase of 22% over the second quarter of 2021; for the first half of 2022, it expects revenues of $13 million, an increase of 21% compared to the prior-year quarter.