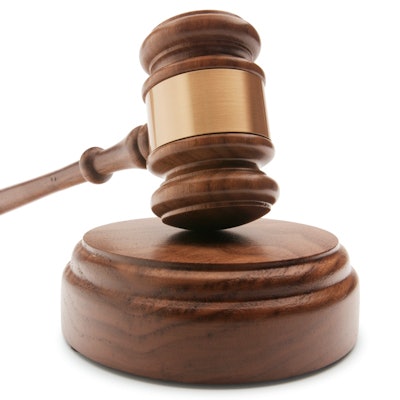 Elizabeth Holmes, the founder of defunct blood testing firm Theranos, was found guilty of four charges of fraud on January 3 by a jury in California. Holmes was found not guilty on four of the 11 charges she faced, and the jury was unable to agree on a verdict on three counts, according to multiple news reports.
Holmes founded Theranos in 2003 with the goal of developing a diagnostics technology that could test for multiple diseases with a far smaller blood sample than required by other lab analyzers. The privately held company drew significant attention from the media and investing worlds and at its peak was valued at $10 billion, with Holmes appearing on the cover of magazines like Forbes and Inc.
Holmes and Theranos were able to secure partnerships to install its technology at major consumer outlets like Walgreens. But doubts soon began to surface about the viability of its technology, and the firm began to unravel after an investigative article was published in 2015 in the Wall Street Journal. Theranos eventually collapsed in 2018.
The saga led to multiple investigations that culminated in a federal trial in San Jose, CA, that included four months of proceedings, according to a story in the New York Times. The jury found Holmes guilty of three counts of wire fraud and one count of conspiracy to commit wire fraud.
Legal experts said the verdict stands out as a rare occasion when a technology executive is prosecuted -- and convicted -- for fraud. A key issue, according to the New York Times story, was that Holmes lied about the "accuracy, types, and number of tests" that the Theranos analyzers could perform while raising money to fund the company and secure deals with corporate partners.
Holmes now faces a maximum sentence of 20 years in prison on each count, according to the New York Times. She is expected to appeal the charges.