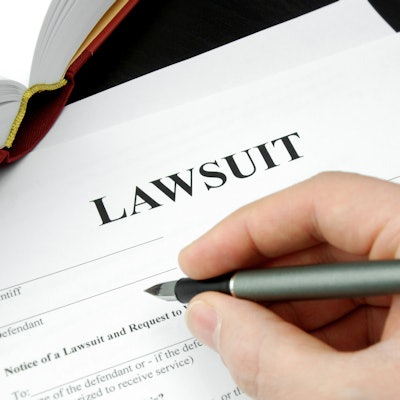 The American Association for Clinical Chemistry (AACC) announced on Wednesday that Erika Cheung and Tyler Shultz, two of the whistleblowers who helped bring down Theranos, will speak in a fireside chat at the 2022 AACC Annual Scientific Meeting & Clinical Lab Expo in Chicago on July 26.
Cheung and Shultz will discuss the ethical challenges they faced in their efforts to reveal Theranos' fraud and to protect patients from the company's faulty tests, AACC said.
Cheung and Shultz had worked with fellow whistleblowers to reveal to federal regulators and the press that the Theranos laboratory actively put patients at risk of misdiagnosis and harm by offering them unreliable tests; Cheung later testified at Holmes' trial.