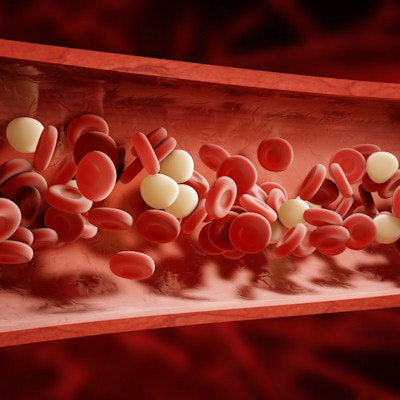 Medtech firm Scopio Labs announced that the U.S. Food and Drug Administration (FDA) has granted 510(k) clearance for its X100HT device with peripheral blood smear applications.
Tel Aviv, Israel-based Scopio said the X100HT is a full-field digital imaging and artificial intelligence (AI)-enabled platform that combines high throughput with high resolution for hematological analysis.
With the increasing prevalence of hematological disorders and malignancies, the accuracy and timeliness of peripheral blood smear results are critically important for early diagnosis and effective treatment initiation, the firm noted.
A peripheral blood smear review provides access to information about disorders such as blood related cancers, anemia, infections, and allergies. Most of the tests are performed manually, but Scopio's solution eliminates the need for additional manual microscopic examination.