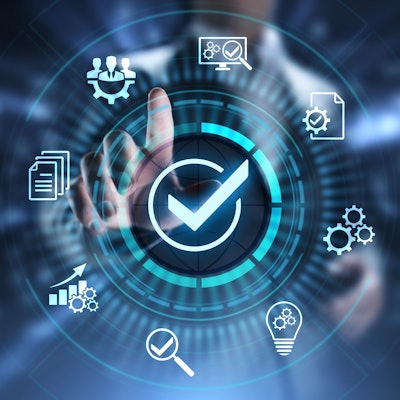 Proscia announced it has obtained the CE Mark under IVDR, the new European in vitro diagnostic regulation, for use of its Concentriq Dx digital pathology platform in primary diagnosis.
Concentriq Dx is designed to support laboratories in realizing pathology's artificial intelligence (AI)-enabled future, Proscia said, adding that its platform enables lab networks to unify pathology operations and eliminate geographic silos.
Concentriq Dx has been available for primary diagnosis in the U.S. during the COVID-19 public health emergency. The new certification will enable the firm to grow in the European diagnostic pathology market, Proscia said.