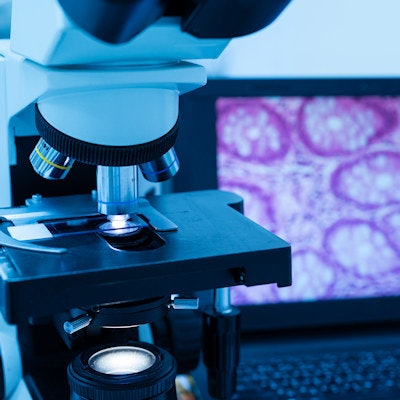 Suffern, NY-based CDx Diagnostics announced Tuesday it has signed an agreement with laboratory benefits management provider Avalon Healthcare Solutions of Tampa, FL, making CDx an in-network specialty anatomic pathology laboratory of Avalon client BlueCross BlueShield of South Carolina.
The agreement makes CDx's diagnostic platform, WATS3D, available to the 565,000 members of BCBS of South Carolina, including all of its commercial and Medicare Advantage plans.
Short for wide-area transepithelial sampling with three-dimensional analysis, WATS3D utilizes tissue acquisition, 3D imaging with artificial intelligence-enabled analysis, and expert pathologists to detect Barrett's esophagus and esophageal dysplasia, both of which are precursors to esophageal cancer.