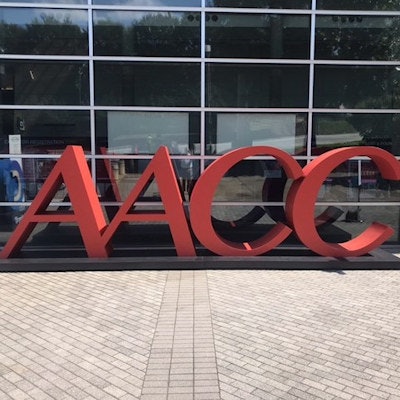 The American Association for Clinical Chemistry (AACC) will hold its AACC Middle East conference on November 5-6 in Dubai, United Arab Emirates. The conference was postponed for two years due to the COVID-19 pandemic.
AACC said it is working closely with Abu Dhabi-based company Life Diagnostics to develop education and scientific programs paired with dynamic exhibits. The event's scientific program will feature experts from the U.S. and the Middle East who will share actionable information about the latest in clinical testing, according to the organizers.
Attendees will be able to come together safely with leaders in the field to share lessons learned from the pandemic to date. In addition, the expo floor of AACC Middle East will feature innovations in every area of clinical testing, including coronavirus testing, artificial intelligence, mobile health, molecular diagnostics, mass spectrometry, next-generation sequencing, point of care, and automation, AACC said.