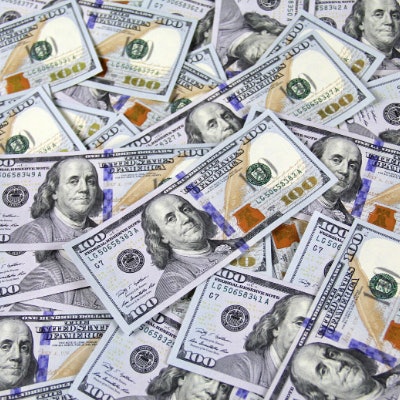 Life-sciences data company CuriMeta said Tuesday it has garnered $6 million in seed funding and formed a collaboration with BJC Healthcare and Washington University School of Medicine (WashU Medicine) in St. Louis.
WashU Medicine led the financing round, which will be used by CuriMeta to transform, curate, and aggregate real-world health data from a major academic research organization and health system.
The overall aim is to help researchers solve urgent scientific challenges and improve healthcare, according to CuriMeta.
CuriMeta said it intends to analyze, expand, and organize the aggregated data into multiple datasets that can be used by researchers to advance understanding of health and disease and to develop cures and diagnostics. Artificial intelligence (AI) techniques will also be utilized to generate synthetic data.
CuriMeta added that its potential collaborators and partners include health systems and academic medical centers, life science manufacturers, and clinical research organizations, particularly those working in oncology, cardiology, and neurology.