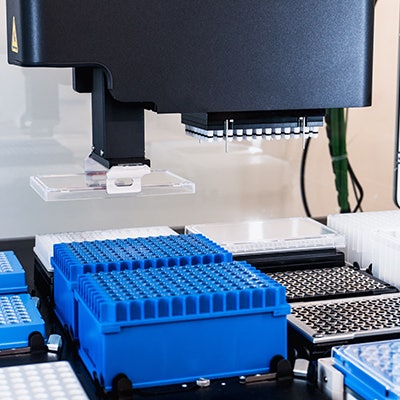 The Combating Antibiotic Resistant Bacteria Biopharmaceutical Accelerator (CARB-X) has awarded $1.7 million to Avails Medical for the development of an antibiotic susceptibility testing (AST) device, the company announced on Thursday.
The money will be used to further develop the fully electrical Avails Medical eAST system, which provides a time-to-results average of five hours. The system will enable healthcare providers to determine the most effective antibiotic treatment for patients with severe bloodstream infections, such as sepsis, particularly those involving multidrug-resistant pathogens.
"Every hour counts for a patient with sepsis," Eszter Deak, director of scientific and medical affairs at Avails Medical, said in a statement.
"Avails' unique rapid eAST technology presents a meaningful opportunity to improve patient care by shortening the time to effective antibiotics at an affordable cost."
Avails could earn additional funding from CARB-X if it successfully reaches its project milestones.