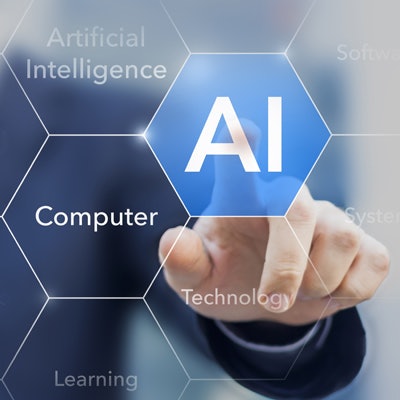 Nucleai and Sirona Dx have announced that they are collaborating on the discovery of novel spatial biomarkers in solid tumors.
The partnership combines Nucleai's artificial intelligence (AI) spatial analytics platform with Sirona Dx's multiplex assay development expertise to identify novel spatial signatures in high-plex assays that predict responses to therapy and inform treatment decisions.
Under the deal, Sirona Dx will become a contract research organization partner for Nucleai and its customers that will enable the deployment of AI-based diagnostic algorithms to support biopharma clinical trials, the firms said.
Nucleai's computational AI-powered spatial biology algorithm supports various image modalities and cancer indications.