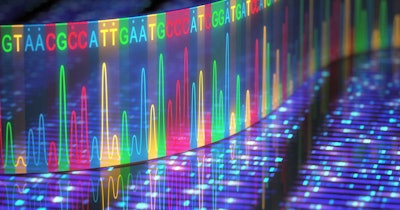 Medical genetics company Invitae on Wednesday announced the release of its Data Use Transparency and Impact Report, which details how it collected and used deidentified patient data in 2021.
In a statement, Invitae said that while many companies collect and use deidentified patient data, its report explains in depth how the deidentified patient data was used for secondary data research.
Invitae's database, which is available to researchers, comprises deidentified data from more than 2 million tested individuals from around the world.
The firm emphasized that its use of the deidentified data is critical to understanding the prevalence of gene changes responsible for a wide array of hereditary diseases, developing new treatments, ensuring better processes and quality in testing, and identifying people who could benefit from targeted, precision therapies.
Furthermore, Invitae added that its work has aided the company in promoting science-based policy by developing and distributing educational materials to policymakers considering legislation to expand access to pediatric genetic testing.
"For precision medicine to advance and real-world evidence to matter, patients must be able to trust that the companies accessing and sharing their data are only working with trustworthy partners who are equally committed to advancing science," Deven McGraw, lead of data stewardship and data sharing at Invitae, said in a statement.