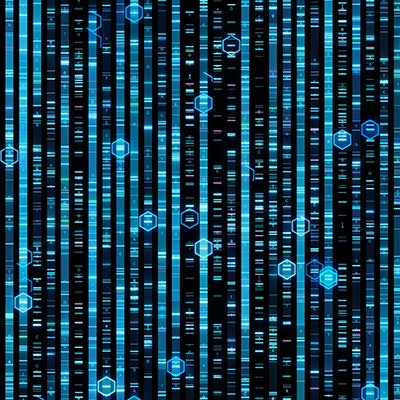 Illumina on Thursday announced the introduction of numerous sequencing technologies at its inaugural Illumina Genomics Forum.
The firm unveiled the NovaSeq 6000 Dx, an open-platform high-throughput sequencer for in vitro diagnostic testing that has been registered by the U.S. Food and Drug Administration (FDA) and has received CE marking. The technology increases access to clinical genomics with scalable throughput while reducing cost per gigabyte and total ownership cost, Illumina said.
Additionally, the firm introduced Illumina Complete Long-Reads, formerly called Infinity, that it said is a technology capable of accelerating access to the remaining 5% of genic regions, with a scalable, high-throughput, low DNA-input long-read technology. According to the company, two products with end-to-end workflows will launch in 2023 using this technology: a whole-genome assay that uses long contiguous reads to extend Illumina's 30x genome, and an enrichment panel that targets difficult-to-map regions of the genome.
Among other products, Illumina also introduced its NovaSeq X series of sequencers, the NovaSeq X and NovaSeq X Plus. NovaSeqX features a 90% reduction in packaging waste and weight, while also reducing plastic usage by 50% compared to its NovaSeq 6000 sequencer, the firm said.