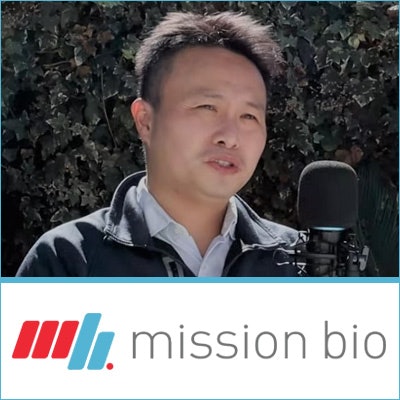 Developing new uses for single-cell analysis in cell and gene therapy is the goal of Mission Bio of Brisbane, CA, which recently exhibited at the Cell & Gene Meeting on the Mesa conference in October. We talked to Nori Ueno, PhD, associate director of business development for cell and gene therapy, about the company's flagship product, Tapestri Platform.
Tapestri is Mission Bio's proprietary single-cell genotyping and phenotyping platform, which captures single cells for downstream single-cell DNA sequencing -- this can be combined with simultaneous immunophenotyping. Applications for Tapestri in the cell and gene therapy field can include product characterization, on- and off-target editing, editing co-occurrence, and copy-number analysis, among other uses.
Click on the video below to learn more about Tapestri.