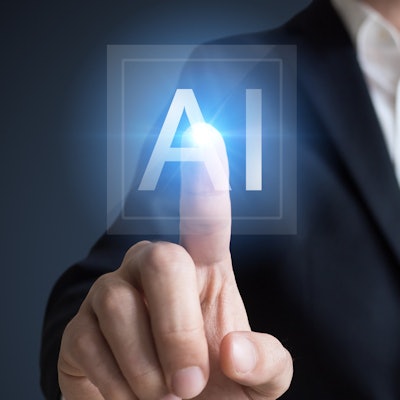 Medical genetics firm Invitae has acquired artificial intelligence (AI) software developer Diploid for $95 million, $32 million of which is cash and $63 million of which is Invitae stock.
Diploid's main product is its Moon AI software, which allows geneticists to upload sequencing data, a patient's symptoms, and the patient's age and quickly identify mutations that may be causing the person's condition. It is driven by a proprietary gene-disorder model and a regularly updated genetic evidence database, Invitae said. In a pilot study, Invitae and Diploid found that Moon identified causal mutations in 94% of 150 exome cases.
Rapid whole genome sequencing, interpretation, and diagnoses have been shown to be crucial for the care of infants with genetic diseases in neonatal and pediatric intensive care units and for critically ill adults, according to Invitae.