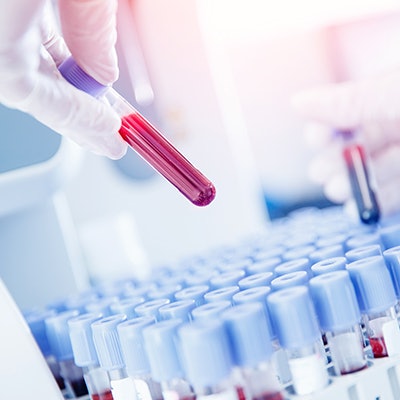 Invitae has launched what it calls its personalized cancer monitoring platform to detect minimal or molecular residual disease in patients with solid tumors. The platform consists of a set of personalized assays based on a patient's tumor to identify circulating tumor DNA (ctDNA) in the blood.
The assays can help clinicians assess patient risk, treatment response, and predict recurrence, the company said. Invitae developed the platform in collaboration with the Tracerx consortium at University College London.
Studies to validate Invitae's personalized cancer monitoring platform have shown 99.9% sensitivity in detecting ctDNA, according to the firm.