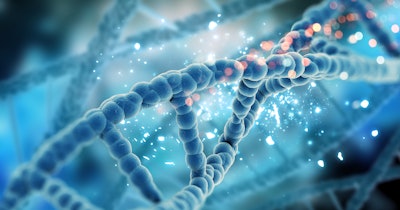 Medical genetics company Invitae on Monday announced the findings of a study showing that a definitive molecular diagnosis for epilepsy led to changes in treatment for patients, often with positive results in health outcomes.
The study, published in JAMA Neurology, shows that positive genetic test results for epilepsy led to changes in treatment management in approximately 50% of cases, often involving medications being initiated or eliminated from patients' treatment plans. Furthermore, among patients whose treatment was changed based on genetic testing, 75% reported positive health outcomes, including 65% who had a reduction in frequency -- even elimination -- of seizures.
Epilepsy affects over 3 million people in the U.S. and 50 million globally. The National Society of Genetic Counselors recently published a guideline strongly recommending genetic testing for all patients with unexplained epilepsy.
While Invitae has undertaken other studies on the utility and implications of genetic testing in patients with epilepsy, this study specifically shows the improvement in health outcomes that a genetic testing approach to precision medicine can have for patients with epilepsy, the firm said.
"This information is vital to Invitae's mission to bring genetics into mainstream medicine to improve healthcare," Dee McKnight, lead author and medical affairs director for rare disease at Invitae, said in a statement. "This study provides further evidence that genetic testing results can benefit the provider and the patient by guiding clinical management and improving health outcomes."