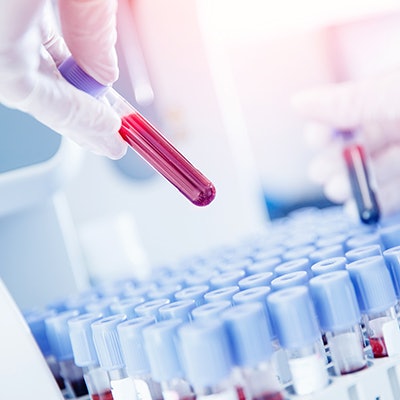 Luminex has received $11.3 million from the U.S. Biomedical Advanced Research and Development Authority (BARDA) to support developing and validating a multiplex assay combining flu A/B and respiratory syncytial virus targets with the SARS-CoV-2 target.
The panel will be able to run on all Aries 6- and 12-cassette systems. Results will be available in less than two hours, the firm said. BARDA is part of the Office of the Assistant Secretary for Preparedness and Response at the U.S. Department of Health and Human Services.
The flu and other respiratory illnesses can cause symptoms similar to COVID-19, so this single assay will detect multiple pathogens and use fewer reagents and other consumables, Luminex said.
The firm plans to submit the targeted multiplex assay to the U.S. Food and Drug Administration for emergency use authorization as soon as possible, and eventually for 510(k) clearance as well.
This is not Luminex's first experience with BARDA -- The firm developed its Aries SARS-CoV-2 assay with financial support from the agency last year.