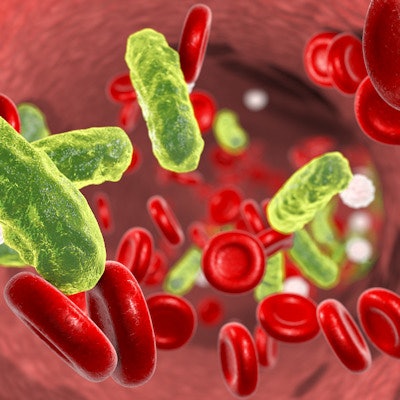 Rapid diagnostic and data system firm Advanced Animal Diagnostics (AAD) has secured a contract with the Biomedical Advanced Research and Development Authority's (BARDA) Division of Research, Innovation and Ventures for the development of a test for early detection of severe infection.
QScout RLD+ can be used in urgent care clinics, doctor's offices, and other nonhospital settings, the company said. It is a rapid hematology analyzer that can describe a seven-part leukocyte differential, including quantifying band neutrophils and other immature granulocytes which can indicate severe infection. Results are available in two minutes compared to the two hours often required by a hospital's testing protocol, according to AAD.
BARDA is part of the U.S. Department of Health and Human Services' Office of the Assistant Secretary for Preparedness and Response.