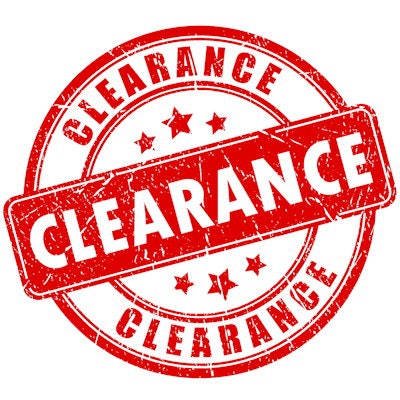 Luminex has received the CE Mark for its xMap NxTag gastrointestinal molecular multiplex pathogen panel (GPP) for use with the company's Magpix system, allowing the company to market the test in Europe.
NxTag GPP is designed to detect nucleic acids from 16 clinically relevant bacterial, viral, and parasitic pathogens, according to Luminex. The test provides same-day results and can run as many as 96 samples at a time, the company said. What's more, the test's targets can also be customized by users.
Luminex will make NxTag GPP available to clinical laboratories across Europe.