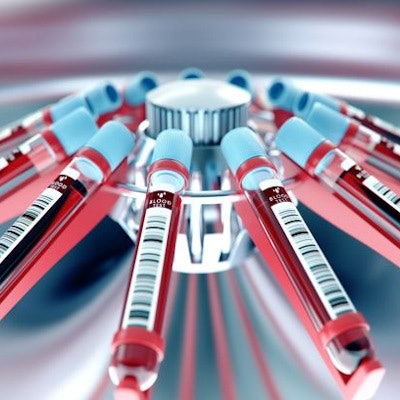 Natera has launched Prospera with Quantification, a new cell-free DNA (cfDNA) test for kidney rejection that works without the need for prior donor or recipient genotyping.
The test is the only one on the market that provides three values -- the quantity of donor-derived cfDNA (dd-cfDNA), fraction of dd-cfDNA, and total cfDNA -- on every report, the company stated. Combining these three metrics has been shown to improve sensitivity when evaluating transplant rejection, compared to using dd-cfDNA fraction alone, Natera said.
Prospera with Quantification is commercially available through Natera's laboratory, although the company noted the test has not been cleared or approved by the U.S. Food and Drug Administration (FDA).
In other news, Natera signed an agreement with NRG Oncology covering the use of its Signatera personalized molecular residual disease (MRD) test in an upcoming clinical trial. The study is funded by the National Cancer Institute and will investigate MRD-guided treatment strategies for patients with early-stage colon cancer.
The study will enroll approximately 2,000 patients with stage II or III colon cancer after resection. Patients identified as MRD-negative by Signatera will be randomized to receive either standard-of-care adjuvant chemotherapy or observation, unless circulating tumor DNA (ctDNA) is subsequently detected during surveillance, Natera said.
The Signatera test has been clinically validated in multiple cancer types including colorectal, nonsmall cell lung, breast, and bladder cancers, Natera noted.