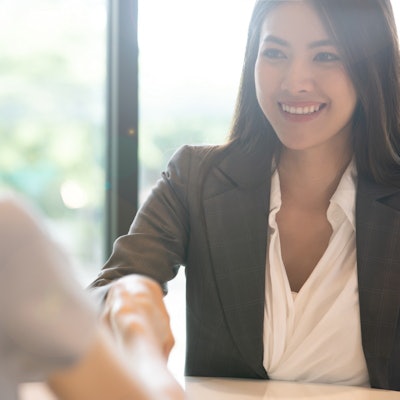 Thermo Fisher Scientific has partnered with Mindray to introduce two clinical chemistry analyzers for drug screening in clinical and drug court laboratories in the U.S. and Canada.
Thermo Fisher will offer Mindray's BS-480 and BA-800M analyzers to toxicology labs. BS-480 can provide 400 tests per hour, while BA-800M can perform 800 tests per hour, according to the vendors.
In addition, Thermo Fisher will provide a menu of its wet lab-validated dopamine reuptake inhibitor (DRI) and cloned enzyme donor immunoassay (CEDIA) drugs-of-abuse immunoassay reagents with the instruments, enabling urine samples to be screened for the presence of a given drug or class of drugs, the firm said.