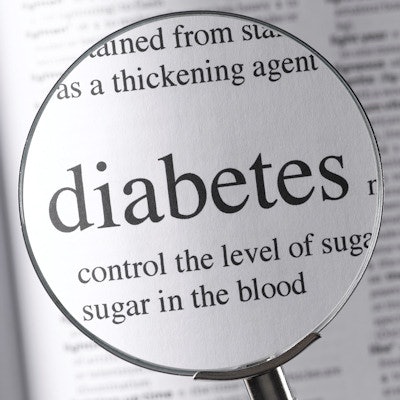 Dexcom is set to synchronize data collected using its G6 continuous glucose monitoring (CGM) product into Livongo's applied health signals platform, per an agreement announced on January 13, the first day of the annual J.P. Morgan Healthcare Conference in San Francisco.
The Dexcom G6 CGM system relies on a slim, water-resistant sensor to measure glucose levels beneath the skin of people with diabetes and send the data wirelessly to a server every five minutes. Integrating the CGM data into the Livongo platform will give users access to their personal glucose, blood pressure, and weight data, as well as an analysis of these data based on a combination of clinical expertise and data science, according to the companies.
Through the tie-up, Dexcom and Livongo customers will also get around-the-clock health support.