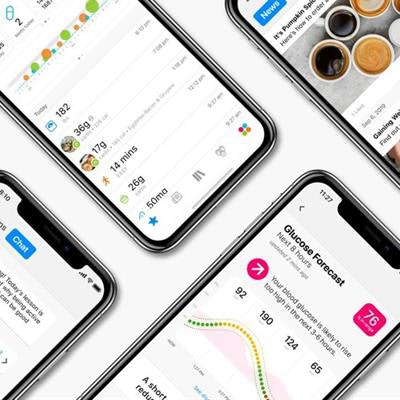 Digital diabetes therapeutics company One Drop said it has developed an artificial intelligence (AI) application that can predict blood sugar levels up to two hours in advance for people with type 2 diabetes using continuous glucose monitoring (CGM).
Data show that the new model predicted glucose levels within 20% of actual levels in people with type 1 and type 2 diabetes. This information is useful for preventing adverse events associated with a sharp fall or rise in glucose, the company noted.
The two-hour forecasting builds on the company's Predictive Insights eight-hour forecasts released through a smartphone app. Information provided to users draws from AI-driven analyses of health data from more than 1.5 million One Drop users, according to the company. In addition to forecasts about blood glucose, the app offers personalized guidance for correcting levels and helps consumers track their diet and exercise, among other factors affecting their condition.