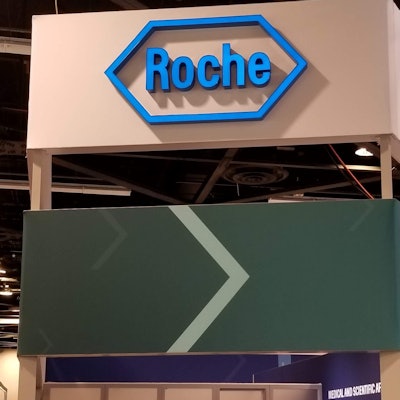 Roche Diagnostics has appointed Matthew Sause as president and CEO of North American operations, effective November 4.
Sause replaces Jack Phillips, who left Roche in August and became chief operating officer of Accelerate Diagnostics.
Sause's most recent position was as senior vice president and head of global commercial product strategy at Gilead Sciences. However, he is a longtime executive of Roche, having previously worked for the company for 17 years in a range of positions, including as president of country operations in Peru and Korea and vice president and life cycle leader for the programmed cell death ligand 1 (PD-L1) inhibitor atezolizumab (Tecentriq).
Sause will be based in Roche's head office in Indianapolis.