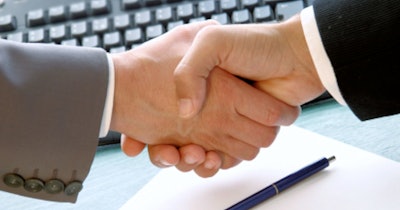 Roche on Monday announced that it has appointed Brad Moore as president and CEO of Roche Diagnostics North America, effective January 1, 2023.
Moore will succeed and report to Matt Sause, who was recently appointed CEO of Roche Diagnostics globally.
Moore joined Roche in October 2016 as head of North America Diabetes Care. The role expanded in 2019 to include the broader scope of European and North American commercial operations in mature markets in the EU, the US, Canada, Australia, and New Zealand.
Moore currently leads the Core Lab and Point-of-Care commercial business units.