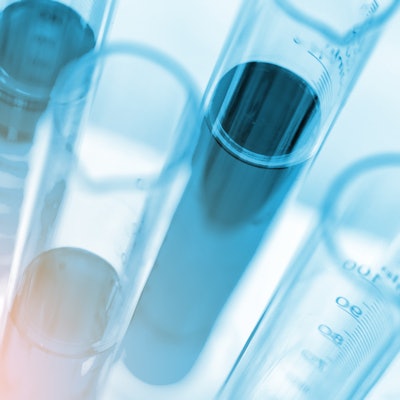 LabCorp is undergoing top-level executive changes in its business segments, with the appointment of John Ratliff as CEO of LabCorp Diagnostics and Dr. Paul Kirchgraber as CEO of Covance.
The appointments are effective November 1, when Adam Schechter steps up to the role of president and CEO of parent company LabCorp. LabCorp had announced in June that David King was retiring from his position as president and CEO and that Schechter was appointed to the role; at the time, Schechter was president of global human health at Merck.
Ratliff has been the CEO of Covance since October 2016. Kirchgraber, who is now the head of clinical trial testing solutions at Covance, is a board-certified pathologist and also holds a master's degree in business administration.
LabCorp also announced that Judi Seltz has been appointed as chief human resources officer, effective October 15. Seltz is currently the chief of human resources at cleaning and hygiene products company Diversey. She was previously senior vice president of global human health at Merck.