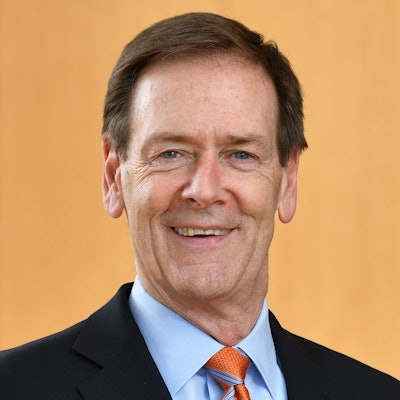 PerkinElmer executive Robert Friel is set to retire from his positions as CEO and a member of the company's board of directors, effective at the end of 2019.
Friel has served as CEO for the past 12 years and has been with the company for 20 years. He will serve as an adviser to the company through March 1, 2020.
Taking his place as CEO is Prahlad Singh, PhD, current president and chief operating officer. Singh is also now a director at PerkinElmer. Lead director Alexis Michas will take the position of nonexecutive chairman of the board at the end of this year.