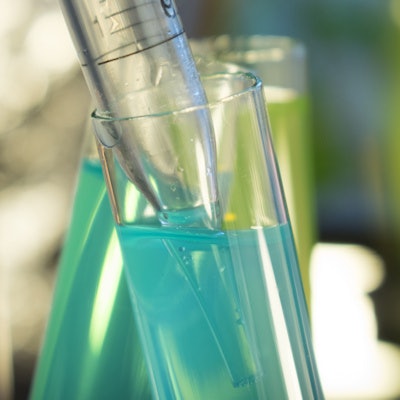 PerkinElmer and Public Health England are collaborating on a newborn screening test for severe combined immunodeficiency (SCID), a family of rare genetic disorders that damage the immune system in infants.
Public Health England has agreed to use PerkinElmer's Victor EnLite instrument and EnLite neonatal T-cell receptor excision circle (TREC) kit at three sites as part of an evaluation to screen newborns for SCID, which is also known as bubble boy disease. The partnership aims to assess the potential to provide widespread access to SCID testing throughout England, according to the company.
PerkinElmer's instrument and kit are intended to provide an effective, semiquantitative determination of TREC, a circular DNA structure that is the key marker for SCID. Also, the kit reduces steps and minimizes manual work over current lab tests, according to PerkinElmer.