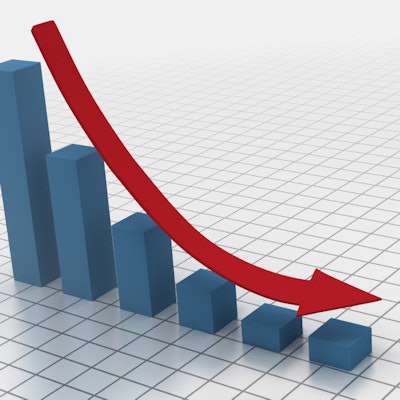 PerkinElmer announced that it anticipates its first quarter 2020 revenue to be lower than previously expected.
The adjustment comes after decreased demand in China due to the extension of the Lunar New Year holiday and commercial disruptions due to COVID-19, the company said.
"While we have yet to see significant disruption outside of China, we are keenly monitoring the recent virus-related developments across the globe, as increased transmission rates globally could further impact our current and future financial performance," Prahlad Singh, president and CEO, said in a statement.