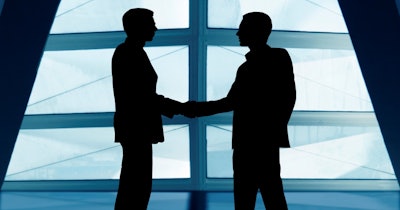 Clinical diagnostics company Novacyt has agreed to buy molecular diagnostics firm Yourgene Health for approximately 17 million pounds ($21 million) in cash, the companies said last week.
Under the terms of the sale, Novacyt will acquire Yourgene for .52 pence per share, a premium of approximately 168% of the company's closing price of .20 pence per share on June 30, the last business day before the sale announcement. The sale is expected to close in the third quarter of 2023.
In a statement, the Camberley, U.K.-based Novacyt said that the acquisition of Yourgene, also based in the U.K., will diversify and expand its testing offerings and geographic footprint, a strategy in part prompted by falling demand for Novacyt's COVID-19 testing services. Novacyt cited Yourgene's Ranger technology for target DNA enrichment and noninvasive prenatal tests as being of particular interest in its acquisition.
Yourgene's molecular diagnostics portfolio also includes tests for male infertility, thrombosis risk, and cystic fibrosis. Additionally, Yourgene provides genomic medicine services for its healthcare, research, and biopharmaceutical clients.
The acquisition comes after Yourgene's June announcement that it is selling its Taiwan-based genomics business to Inex Innovate for up to $4 million over two years to reduce its operating expenses.