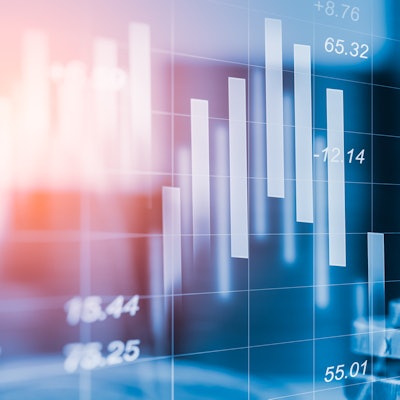 Utah-based molecular diagnostics company Co-Diagnostics reported it achieved a record in annual revenue in 2021, primarily due to sales of its Logix Smart COVID-19 test throughout the world.
The company's revenue for the 2021 full year (end-December 31) was $98 million, an increase of $23 million over the full year in 2020. Gross profit increased to $86.3 million over 2020, while operating income improved to $46.1 million due to record revenue and gross profit for the year, the company reported.
In 2021 business highlights, the company noted it completed the acquisitions of Idaho Molecular and Advanced Conceptions.