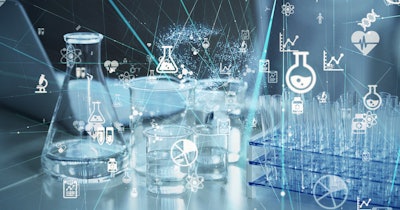 Viome Life Sciences announced Thursday that it has raised $86.5 million in a Series C financing round.
In a statement, Bellevue, WA-based Viome said that participants in the round included existing investors Khosla Ventures, Bold Capital, and WRG Ventures, as well as new investors.
This Series C round brings Viome's total financing to $175 million, the firm said. A previous Series C financing round in October raised $67 million.
The firm said that the funding will be used to further develop its portfolio of tests and to support the company's expansion into nationwide retailers.
On Friday, Viome also announced the launch of its Gut Intelligence Test in 200 CVS stores across the U.S.
Viome uses artificial intelligence (AI) to analyze gene expression data from more than 600,000 samples in order to develop its at-home tests and health products.
The technology behind the company's CancerDetect test, which uses mRNA technology and AI to detect biomarkers for oral and throat cancer, received U.S. Food and Drug Administration (FDA) breakthrough designation in 2021.