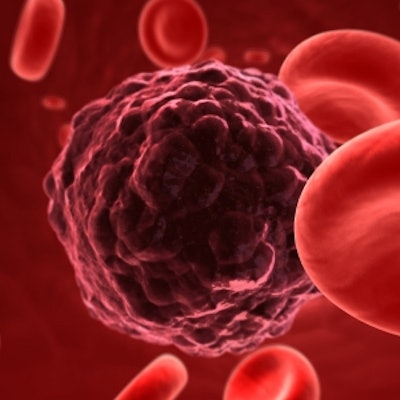 Viome Life Sciences on Thursday announced the launch of its saliva-based CancerDetect test for oral and throat cancer.
The test leverages mRNA technology and an artificial intelligence platform to detect biomarkers for oral and throat cancer with 95% specificity and 90% sensitivity rates, the firm said.
The technology underlying its test has received U.S. Food and Drug Administration (FDA) breakthrough designation.
According to Viome, its technology leverages a data platform to detect underlying mechanisms for early-stage oral, colorectal, pancreatic, other gastrointestinal, and head and neck cancers.