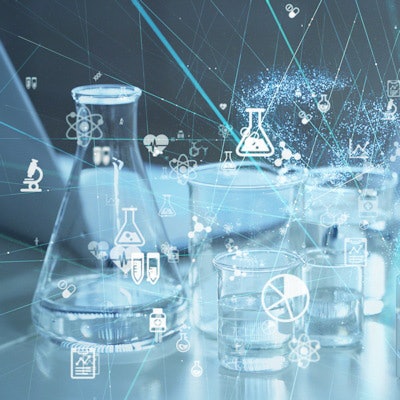 Viome announced on May 6 its proprietary messenger RNA (mRNA) analysis technology combined with its artificial intelligence (AI) platform has been designated a breakthrough device by the U.S. Food and Drug Administration (FDA) for early detection of oral cancer and throat cancer.
Viome's technology and AI platform is designed to screen for oral cancer and throat cancer, which are traditionally diagnosed manually by a primary care clinician by visual or tactile senses in a subjective way, often going undiscovered.
Viome analyzes saliva samples for the presence of oral squamous cell carcinoma and oropharyngeal cancer. Viome has employed mRNA analysis technology and machine=learning techniques to discover the interactions between microbial activities and human gene expression in the progression of these cancers.
Viome has developed more than 30 precision biomarkers for the early detection of cancers, metabolic diseases, autoimmune diseases, neurodegenerative diseases, and mental health. The company plans to take each of these biomarkers to the FDA for similar breakthrough device approval and bring them to market.