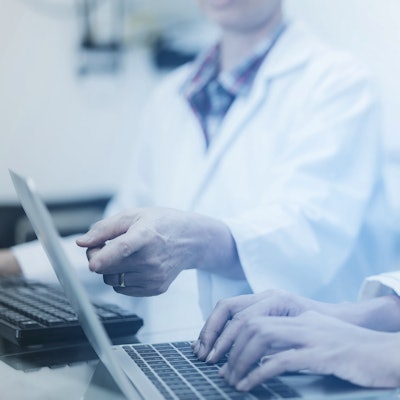 Viome Life Sciences is highlighting a clinical study that outlines the performance of its Viome Systems Biology Discovery Platform, or ViOS, for research collaboration on the detection of early-stage cancer.
The study was published December 8 in NPJ Genomic Medicine and describes a diagnostic method based on a saliva sample for detecting early-stage oral squamous cell carcinoma. The test received breakthrough device designation in May 2021 from the U.S. Food and Drug Administration (FDA). Lab technology for the test was developed at Los Alamos National Laboratory.
The ViOS platform uses bioinformatics to identify biomarkers and therapeutic targets, the company said. Viome plans to launch a cancer detection test based on the results of the study in the first quarter of 2022, it said.