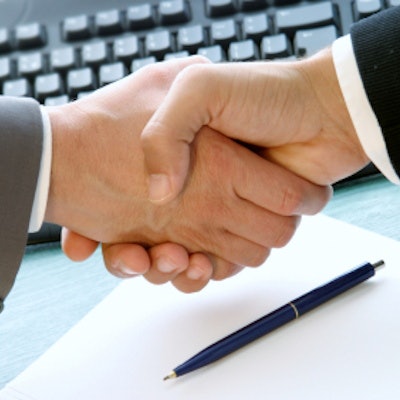 Startup StataDx has licensed the eRapid multiplexed biosensor technology developed at the Harvard Wyss Institute.
The firm has gained exclusive worldwide rights to eRapid in the fields of neurological, cardiovascular, and renal diseases.
StataDx is developing point-of-care diagnostics based on the eRapid electrochemical sensor platform, focusing initially on developing tests in near-patient settings such as physician offices, pharmacies, and eventually at home, according to the company.