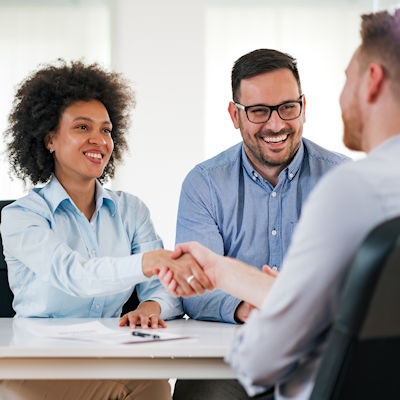 Nicoya Lifesciences has purchased LSK Technologies, a startup out of the University of Toronto in Canada that offers a "lab-in-a-box" platform.
The deal will allow both firms to improve access to laboratory-quality testing for a variety of indications, Nicoya said.
Nicoya received more than $2 million in federal funding in 2021 to support the development of its digital microfluidic and nanoplasmonic biosensor technology into a portable device. The acquisition of LSK will help Nicoya toward this goal, it said.