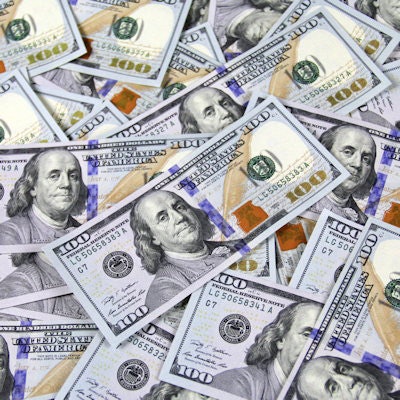 Automated nasal swab developer Rhinostics announced on Tuesday that it has closed a Series A-2 financing round.
Venture capital firm Shadow Capital led the round and was joined by existing Series A and A-1 investors Covid Apollo and Avestria Ventures.
Rhinostics, a spin-out company from Harvard University and Wyss Institute, said it anticipates using the proceeds to further grow its commercial and support teams, expand manufacturing lines, and support working capital. The funds will also boost development of new products such as longer swab formats and facilitate blood collection, the firm said.