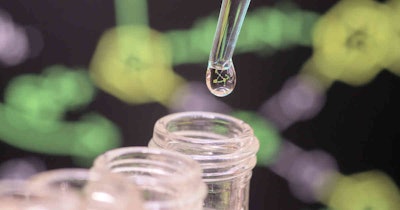 Synthetic biology and genomics company Twist Bioscience has entered into a collaboration with Ono Pharmaceutical, one of the largest pharmaceutical companies in Japan, to discover and develop drugs for autoimmune diseases.
Under the agreement, the companies will use Twist's "Library of Libraries," a collection of synthesized antibody libraries based on naturally occurring sequences, to discover new antibodies against targets identified by the Osaka-based Ono.
Twist will use its biopharma solutions and project management expertise to evaluate the targets and produce comprehensive discovery campaigns.
Ono will have the exclusive rights to develop, manufacture, and commercialize therapeutics generated through the collaboration. In turn, Twist will receive research fees, success-based clinical and regulatory milestones, and royalties based on global net sales, according to a statement released by Ono.