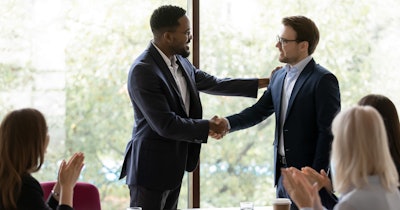 Twist Bioscience on Wednesday announced that it will partner with Illumina to produce and expand access to the Exome 2.0 Plus Panel, designed to advance disease research. The panel can be used on Illumina sequencers.
Under the terms of the agreement, Twist will manufacture the panel, which will be sold under the Illumina and Twist brands as the Twist Bioscience for Illumina Exome 2.0 Plus panel, Twist said. The Exome 2.0 Plus panel delivers Twist's protein-coding content, including disease-associated and noncoding variants relevant to research applications, the company added.
Illumina will offer the panel with its DNA library preparation reagents as a kitted library prep and exome solution for research applications, Twist added.