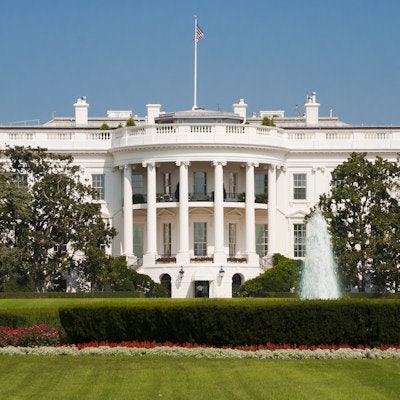 As expected, the Biden administration confirmed that it plans to appoint Dr. Monica Bertagnolli as the director of the U.S. National Cancer Institute (NCI). Bertagnolli will become the first female director of the NCI.
In an August 10 statement from the White House, President Joe Biden made the announcement before he signed legislation that expands Veterans Affairs healthcare and benefits for toxic exposed veterans facing illnesses like cancer. Bertagnolli was widely expected to receive the nod to lead NCI.
Bertagnolli is a professor of surgery at Harvard Medical School and is chief of the division of surgical oncology at Brigham and Women's Hospital and Dana-Farber Cancer Institute. She has been involved in multiple cancer and oncology groups, including serving as president of the Alliance for Clinical Trials in Oncology Foundation and CEO of Alliance Foundation Trials.
Bertagnolli will replace Dr. Norman Sharpless, who stepped down from his position as NCI director in April. Sharpless had served as NCI director since 2017.
The appointment of Bertagnolli has been widely praised by professional oncology organizations, including the American Association of Clinical Oncology (ASCO) and the American Society for Radiation Oncology (ASTRO).
"The radiation oncology community looks forward to working with Dr. Bertagnolli and the NCI on efforts to improve patient outcomes and address disparities in cancer care, such as the recently reignited Cancer Moonshot initiative," ASTRO said in a statement attributed to Dr. Laura Dawson, chair of the group's board of directors. "From our collaboration with Dr. Bertagnolli on minimum common oncology data standards, we can attest to her effective leadership.