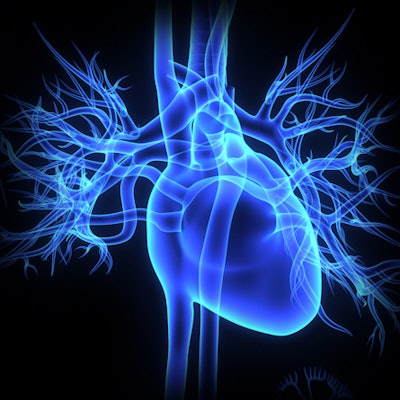 Prevencio said on Tuesday that Atlas Genomics, its laboratory for performing artificial intelligence (AI)-based cardiac blood tests, has entered into a preferred-provider agreement with Alivio Health that provides increased access to Prevencio's Hart tests.
The coverage includes Prevencio's Hart CVE, a blood test for assessing a patient's one-year risk for a heart attack, stroke, or cardiac death, and Hart CADhs, for assessing a patient's risk for significant blockage of a heart artery.
Prevencio said that it leverages machine learning, multiple proteomic biomarkers, and proprietary algorithms for cardiovascular diagnostic and prognostic tests. Employing this approach, it has developed seven blood tests for a variety of heart and blood vessel-related complications.